🌸 Thu, Nov 3, 2022 🌸
for games that use DXVK, you can limit the framerate: DXVK_FRAME_RATE=60
🌸 Tue, Nov 1, 2022 🌸
Today's update #Ordy #GameDev #UnrealEngine #UE5 : UI updates
updated checkbox icons
updated slider handle icon
made BP Button
made BP CheckBox
made BP CloseButton
in the title screen, made settings and load buttons move right when clicked
Added social buttons to th…
🌸 Tue, Nov 1, 2022 🌸
Use git, Luke!
🌸 Tue, Nov 1, 2022 🌸
I wasted almost one week on the bug, just because I put 0x7E in the code instead 0xFE. I had a severe case of dyslexia I guess, I cannot explain.
🌸 Tue, Nov 1, 2022 🌸
Yesterday, #Ordy #UnrealEngine #UE5 I shaved about 10-20 seconds off the compilation time of my Ordy game. I found that the default build script tries to build Unreal Engine every time I try to build Ordy. So I removed this part. If I need to rebuild Unreal Engine I'll do it manu…
🌸 Tue, Nov 1, 2022 🌸
The Khronos Group's initial API designs for OpenGL were pretty good in my opinion, taking into account the time when they were released. Current efforts are not that much (let's say it like this). I think the major issue is that they are targeting professional developers, but the…
More options on Alt-Tab for KDE Plasma Task Switcher sudo apt-get install kwin-addons Thumbnail Grid looks like the old and trusty Win 10 Alt-Tabber
There is an interesting opensource product https://www.materialmaker.org/. It is can be an open source substitute for the substance painter. I need to take a closer look to get my opinion on it, tho.
Yesterday, I watched a movie with Audio Description enabled. I really liked the experience. Audio Description is an added audio track with the voice describing what is happening in the scene. It is made for visually impaired people. But I think from now on, I'll watch all movies …
Free HDRIs we can found here: https://polyhaven.com/
It is evening and tomorrow is Halloween. #creepypasta #aipasta #gpt3 You have planned to go out trick or treating with your friends, but you have a sneaking suspicion that something is following you. Every time you look over your shoulder, you see a dark figure lurking in the sha…
#Ordy
Today's progress: working on the title screen, load screen, and settings screen.
#dalle2 #ordy
I generated temp title screen art using dalle2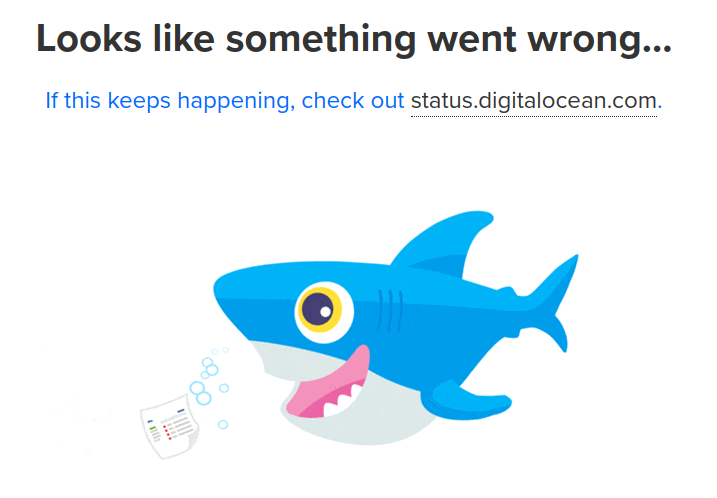 #digitalocean
Hopefully they will fix it soon. I am piggybacking images from Twitter.
#Ordy
I made a base female mesh in the hope that it will help me create female characters faster for my game/…
I think I am done with save/load #ordy
I woke up in the morning #AIPasta and saw my little sister playing with my old dolls. I asked her what she was doing and she said she was playing with my old dolls. I told her to put them away and she said she would. But I could tell she was lying.
The next day, I woke up and s…
TikTok is changing I've noticed a lot of TikToks that have an advertisement vibe. My first reaction is to swipe up, but I like to check the corner to make sure it's an ad. Some of TikToks are literally advertisements, but without the "sponsored" mark. I wonder if the advertisers …
Today's progress #Ordy: Save/load: bicycle, carrot, floor lamp, and light switch. It is close, I hope tomorrow everything would be in the proper order. Tomorrow. Tomorrow………. Tomorrow.
So I ran some tests, and my initial assumption that there would be 100 dependent headers per source file appeared to be completely wrong. It is actually around 3K files per source file. 😱
In Soviet Russia, AI trains you 😂
Today's progress: Save/Load clutter objects: chairs and boxes #Ordy
Today I was discussing with one of my colleagues why C++ build systems are slow. We both understand that include literally includes the whole file, so the C++ compiler has to parse a lot of lines of code. But it is kind of one thing that is puzzling for me what the build system i…
The chair in the office is really uncomfortable. It feels so nice to sit in the good chair at home. Sometimes you have to be miserable to appreciate good things. Really, second half of the day I was standing, it was more comfortable to stand than to sit in the chair.
LUL last tweet was not long enough. Let's try to make it longer so you will see a nice link chain and the finger pointing to the link you are supposed to click to see the full blog post. Also, I am typing this post on Discord, and it goes from Discord to my website, and after thi…
Previous - 1 - 2 - 3 - 4 - 5 - 6 - 7 - 8 - 9 - 10 - 11 - 12 - 13 - Next